Get to the experts of Flood Water Damage Restoration for water extraction Melbourne. If your carpets have got completely damaged due to flood. We are a company of passionate and enthusiastic technicians who work with full dedication to satisfy the customer's needs. The passion and hard work for the work have made us a foremost organisation of Melbourne. We should never use wet carpets in our home because they can trigger health diseases. So get them cleaned today before they lead to problems in future. Call us today we are available for your help 24*7.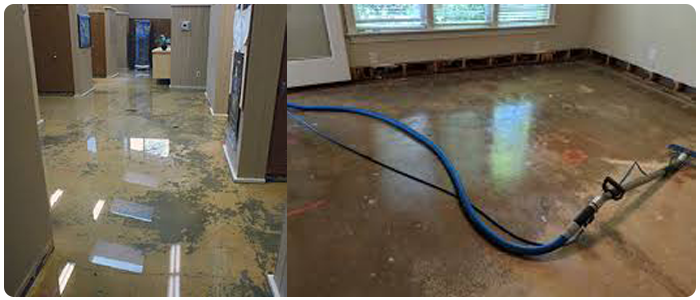 Problems Caused By Wet Carpets
When the carpets are clean and well-maintained it enhances the house appearance and provides us comfort. But when they get stained or damp, problems begin to happen. There can be various reasons behind the wet carpetings include flood, rain, blocked toilets, burst sewers and spills. Damp carpets can trigger health problems such as allergies, infections and contamination of the air. Wet carpets also lead to the growth of odours into the air. hence, you should get them cleaned and repaired on time with the help of Water Extraction Melbourne.
How to Dry The Wet Carpets Quickly
The best way to dry a wet carpet is by running a vacuum cleaner on it and try to absorb as much water as possible. Vacuuming will help to extract even the dirt particles from the carpet and will help in getting dry quickly.
Remove Moisture From Your Furniture Too: Even if you have cleaned the entire room but there still some moisture left on the furniture which can later prevent the carpets to get fully dry.
Ventilation Will Help Too: Ventilation is one of the quickest ways to dry the carpets. You can simply open the windows of the room to let the air pass through by it will help to remove the moisture from the room. You can also run fans to dry wet carpets.
Baking Soda: Baking soda is the best way to extract water from the carpets. It also helps in removing odours from the carpets.
Services That We Offer
You will get many benefits and quality services for Water Extraction Melbourne from us including:
Carpet Water Damage Melbourne
Wet Carpet Cleaning Melbourne
Odour Removal and Bacteria Cleaning Melbourne
Emergency Flood Services Melbourne
Wet carpet restoration
Water damage carpet drying
Emergency carpet drying
Wet carpet water extraction services
Water Damage Restoration Melbourne
Commercial Water Extraction Melbourne
Flood Water Damage Restoration is giving its most beneficial services for Water Extraction Melbourne at many commercial areas, including restaurants, hotels, schools, workshops, office, factories and marketplaces. We offer our commercial carpet cleaning services at a cost which no market proprietor ever try to spend for. Every commercial area place carpet at the areas they work just to improve the looks of the carpet and to sustain their property looking rich. Although, carpets become impaired and shredded due to the consistent use of it. Hence call our experts now to avail our quality services.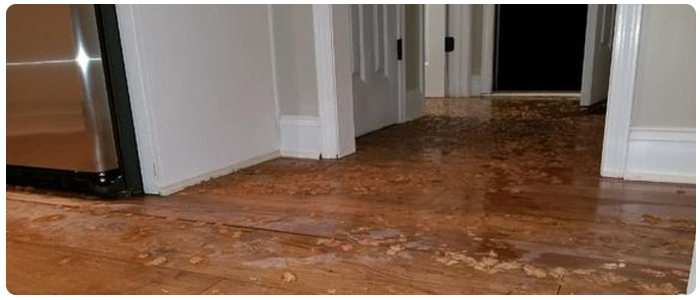 Why Choose Us?
Flood Water Damage Restoration has been providing the best carpet cleaning services for Water Extraction Melbourne for more than a decade.
With a crew of diligent and approved technicians Flood Water Damage Restoration has become Melbourne's most superior company for carpet cleaning.
No hidden costs.
Same day booking services are available too.
Up-to-date tools.
Eco-friendly cleaning solutions.
Emergency Flood Services Melbourne.
We work on weekends also. Reach us online for more offers.

FAQs On Water Extraction Melbourne
How do you extract the water from the carpet?
Water from the carpet is extracted with the help of a vacuum cleaner as well as water extraction machine. Our professionals are highly trained and skilled in water extraction methods.
Can I get the service on the same day of the booking?
Yes, this service is mostly given on the same day of booking. Because you book for the service when you have a wet and damp carpet. Thus you can avail the service on the same day of booking.
Are your professionals verified and experienced for flood damage and related service?
Yes, we only keep highly trained and experienced professionals for the service. The quality and successful restoration is our priority.