Need a professional water extraction service? Hire Flood Water Damage Restoration to get the best water extraction service. We have years of experience in delivering water extraction in Brisbane. Our cleaners are trained and expert in extracting water from the carpets. With the use of advanced water extraction machine, we can easily and safely extract the water from the carpet. Water extraction is the best method to remove water from the carpet and it also prevents the carpet damage. Our cleaners use this process to deliver hygienic, clean and dry carpet. Avail our water extraction services to prevent carpet damage.
Restore your carpet with professional cleaners as soon as you observe water. The excess water level on the carpet attracts allergens, germs, dirt particles and bacteria. Wet carpet also leads to carpet damage and unhygienic indoor environment. Extracting water from carpet is the only way of water damage restoration. Get water extraction Brisbane from professional to avoid carpet damage.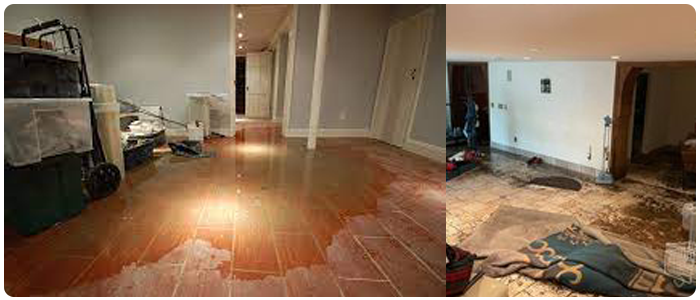 Our Water Extraction Process
Our cleaners remove all the objects, dirt particles from the upper layer. We remove everything from carpet, so extracting water can be easy. It is necessary to remove objects before removing water otherwise objects can be stuck in a water extraction machine.
We are equipped with an advanced extraction machine. Our cleaners remove and extract water from the carpet. We have trained our cleaners to deliver quick and safe water extraction to avoid any carpet damage. Our cleaners repeat this extraction process if any water left on the carpet.
We use standard and eco-friendly solutions to disinfect the carpet. Our cleaners remove the bacteria, allergens and germs using the sanitisation process. In this process, we sanitise the carpet with the best solutions.
After all of these, we use modern tools and technology to dry the carpet. Carpet Drying is the most important process to keep the carpet clean and dry.
Issues Raised By Avoiding Water Extraction
Water on the carpet causes many issues by attracting dirt particles, allergens, germs and bacteria. This can be harmful to your family, kids and animals. Avoiding water removal from the carpet can pollute your home environment which can cause health problems. Leaving the water on the carpet for a long time can permanently damage your carpet. Avoiding water extraction will make your environment unhealthy. The excess level of water on the carpet, not just damages carpet, however, it also destroys the tiles and floors. Water extraction is an effective and most recommended method that professional cleaners use. Avoid the problems caused by the water by hiring professional cleaners for water extraction service. Reach us now to avail water extraction service on the same day of booking.
The Necessity of Professional Water Extraction
Extracting and removing water from the carpet requires proper knowledge and experience. Trying water extraction by your own can destroy your carpet permanently. It is necessary to get professional water extraction services for best results. Professional cleaners are trained and equipped with modern tools, equipment, and solutions to deliver an effective service. Our cleaners can easily remove water from the carpet and restore it. Hire professional cleaners to get the best water extraction service and results.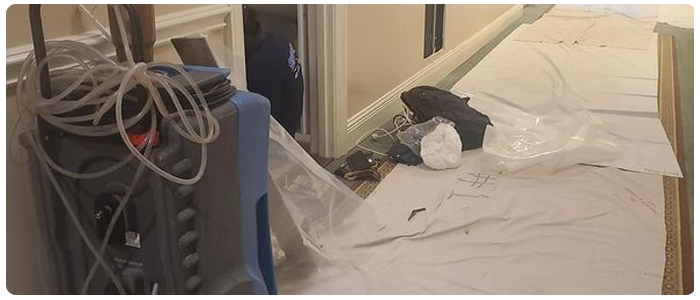 Why Hire Us for Water Extraction Brisbane?
Flood Water Damage Restoration is a leading and established water extraction company in Brisbane. We are famous for delivering affordable and effective water extraction service in domestic and commercial places.
Team of licensed and certified cleaners
Local water extraction services
Years of experience
Eco-friendly and Swift services
Advanced water extraction technology and effective techniques
24*7 services
100% satisfaction results
Emergency and weekend water extraction services
Our professional team can remove water from the carpet and give you a clean and fresh carpet. We are expert and specialised in water extraction. Our services are affordable and effective. Visit us to avail water extraction in a single day of booking.
Frequently Asked Question On Water Extraction Brisbane
Do you offer same-day service?
Yes, we do. Our expert cleaners are dedicated to delivering the same day water extraction services. Reach us to know more about our services.
What is the cost of your water extraction service?
Cost of water extraction depends on the size of the area and the intensity of the damage. Our cleaners will inspect your location and then we'll tell the price of our service. Call us for more information.