Carpets are the preferred choice to decorate the aisle inside our homes & offices, but carpets are vulnerable to damage. We preserve the carpet from dust, dirt and stains. Nonetheless, over time our carpets become dirty from exposure to dust, dirt and food & beverages.
One thing which also causes damage to the carpet is "water". Carpet is made from delicate fabrics and prolonged exposure to water can make the carpet saggy and crumbled. Therefore, to avoid water damage, the carpet should get dried promptly. At Flood Water Damage Restoration we offer clients with quality Carpet Water Extraction Canberra and carpet drying Canberra services.
It is known that 71% of the planet earth's surface is covered with water. Hence, it is no wonder the water can reach to your carpet from anywhere and anytime. While there are some precautionary carpet protection services available, they're not promising to completely protect and guarantee zero damage. However, such services are beneficial to repel dust, dirt and stains from the carpet. In our carpet drying Canberra service, we focus only on the carpet drying process. We own state-of-the-art carpet water extraction and carpet drying machines. Curious to know more about our carpet drying process?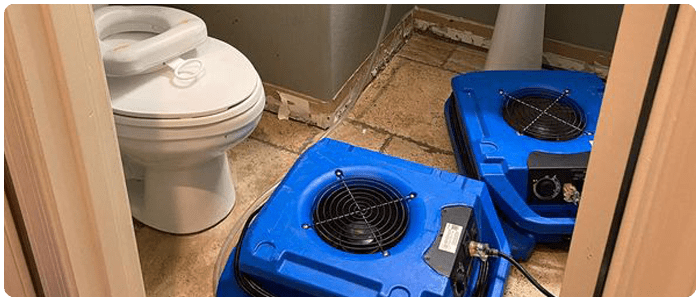 What Do We Do In Our Carpet Drying Process?
In our carpet drying process, we use a heavy-duty carpet water extraction machine to absorb all the water and moisture from the carpet. But before that, we pull out the carpet paddings, it's the right thing to scrap the padding because there will be a risk of mould or fungus infestation always. When the padding is removed, it's time to dry the carpet. The first thing which needs to be done is simple, we extract the water as much as we can. Then we follow the traditional way of drying the carpet, once the carpet is dry it is needed to be cleaned thoroughly. So that mould and fungus won't thrive in future on the carpet.
All these may sound like a simple process to you, but the carpet drying process is not that easy. You do an extra little up & down or more and less, things will get messed up. To avoid blunders, the drying process must be done precisely. At Flood Water Damage Restoration we have hired a professional and trained expert to do the carpet drying job, so we can deliver our clients quality services.
Why Choose Us?
Flood Water Damage Restoration is a professional carpet water damage restoration company. We're in the business for more than two decades. We ensure our clients that we'll do our best to deliver them with quality service. We own the best equipment, cleaning agents and machinery to do the carpet drying job.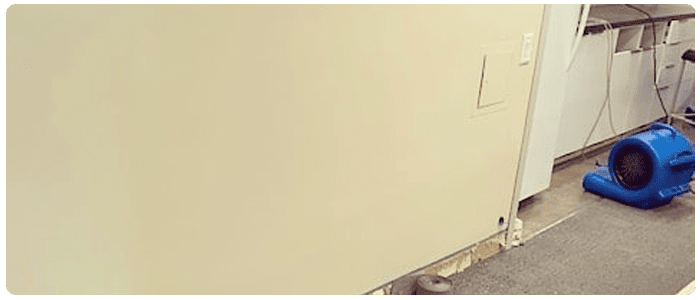 Here Are Some of The Benefits You Can Avail by Choosing Us:
Quality assurance.
Seasonal discounts.
Additional discounts for senior citizens.
Affordable services.
Same day delivery of the service.
If you book our service today you can avail assured benefits. Our toll-free number is 0488 847 394.
Frequently Asked Question On Carpet Drying Canberra
How much time it will take to clean and completely drying my carpet?
Generally cleaning fully depends upon your carpet's size, dirt and dust, stains present on it, furniture moving and more. Usually, it will take a minimum of 2:30 hours for completely drying a carpet but with the latest drying equipment, we can dry your carpet in minimal time.
How can I dry a carpet after a flood?
You can use some vacuum cleaner to suck up the water or turn on the fan and open windows for quick drying. You can also contact the professional team for the best carpet drying.