No one likes to arrive home or wake up to see the flooded carpet. Unfortunately, it happens. But if it happens to your office or homes, contact professional cleaners for best results. Service of Wet Carpet Drying Perth from professionals is necessary to restore and disinfect it. Ignoring wet carpet for a long period causes an unhealthy environment and carpet damage. Flood Water Damage Restoration is a leading company of water damage restoration Perth.
We have a team of professional cleaners who can effectively clean, dry and sanitise the carpet. You will not regret after availing our professional carpet drying services. We also offer emergency wet carpet drying services on the same day of booking.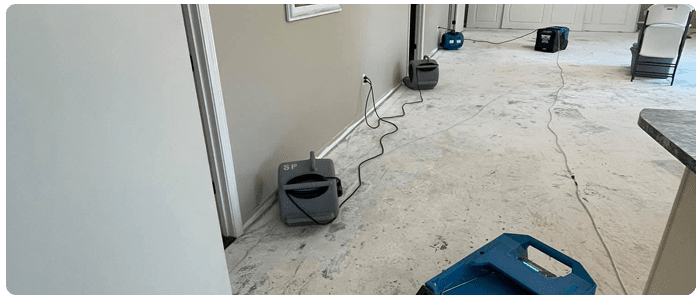 Water Removal and Drying Process
Water removal and drying are important to avoid carpet damage. Our professionals analyse and then apply the process accordingly for best results. We can perfectly restore and dry carpet with our effective methods.
Water Extraction:

Our cleaners have expertise in water extraction and they are specialised to use the machine properly to remove water. This method delivers quick and effective results. This is a highly recommended method for carpet water removal. Water on the carpet can leads to mildew and mould. Delayed water extraction can result in wall and floor damage. And repairing these damages will be expensive.
Our team of cleaners have experience and equipped with all the required tools to extract water. They have successfully restored the carpet and satisfied homeowners with high-end results. We can easily extract water from the carpet in a single day.

Carpet Drying:

Drying the carpet is necessary after water removal. Carpets will be still wet after water removal which means problems haven't been solved entirely. Carpet can damage if you avoid wet carpet drying. Drying carpet is the most important method to keep your carpet clean and dry. Our team is trained to dry the wet carpet effectively. We use dehumidifiers and air movers to dry the wet carpet and surface. Wet carpet drying method also avoids the risk or mould and mildew growth. Our services for water damage carpet drying Perth are available for offices, homes, and hotels.

Bacteria and Odour Removal:

Professionals at Flood Water Damage Restoration are experts in delivering carpet deodorising and carpet sanitising. We offer this service with carpet drying and water extraction to avoid the risk of bacteria, bad odours, allergens and germs growth. This service helps to remove all the germs, dirt particles and bacteria from the carpet. Moreover, we also use this service to remove a bad odour and give a fresh odour to the carpet. This service is required to live in a healthy and fresh environment. A fresh smell produces positive energy to the environment. Our cleaners are trained and use the best solutions to sanitise and deodorise the carpet. We deliver odour removal and bacterial cleaning services in both residential and commercial areas at a fair cost. Reach us to get a fresh and clean carpet in a single day.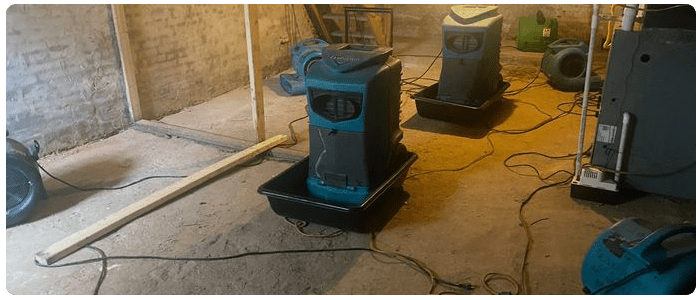 Why Choose Us for Carpet Drying Perth?
Flood Water Damage Restoration is Perth's best carpet drying service provider. We offer a cost-effective and eco-friendly service. Our cleaners deliver customer's desired results to satisfy them.
A wide range of carpet drying services all across Perth.
Emergency Wet Carpet Drying.
A crew experienced carpet cleaner.
Local Cleaning services.
Quick and quality drying services.
Excellent customer service.
Use of modern cleaning technology and safe solutions.
Our professionals can effectively remove and dry the water and can give you fresh carpet and extend its life. Get rid of water, dirt, bacteria, germs and odours with our professional carpet drying service on the same day of booking.
FAQ on Carpet Drying Perth
Do you offer Emergency services for carpet drying?
Yes, we do. We have specially hired a team for emergency carpet drying services. Our team uses modern tools to dry the carpet quickly on the same day of booking.
How much do you charge for carpet drying?
We offer carpet drying services at an affordable cost. The cost of carpet drying depends on the size of the carpet and dirtiness. Our technicians will tell the accurate cost of carpet drying once they reach your premises.