Hire the experts of Flood Water Damage Restoration for the best Carpet Drying Melbourne. We are a well-recognised company that have delivered many beneficial services throughout many suburbs of Melbourne. Our company has a team of only certified and proficient workers. Carpets get wet thoroughly due to various reasons such as flood, rain, malfunctioning of appliances and spills. Damp carpet is a serious concern that should be taken sincerely. Damp carpet leads to the growth of moulds if remained saturated for a longer time. thus, quick action is required to prevent the harsh consequence that may induce.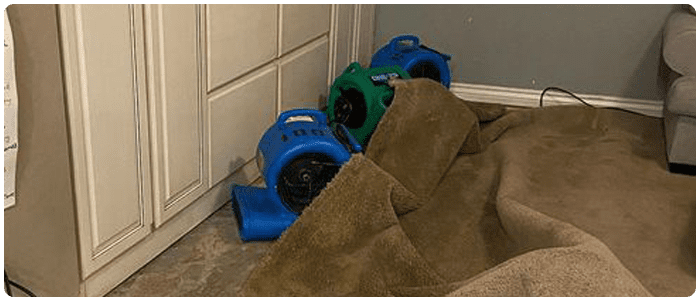 10 Years Of Expertise In Commercial & Residential Areas
The experts of Flood Water Damage Restoration have more than 10 years of expertise in Carpet Drying Melbourne. We provide our services to various commercial areas because we know that Wet Carpet Cleaning Melbourne is a need of everyone, whether it is a home or a commercial place. People at domestic areas can try different DIY techniques to get rid of the wet carpet problems but commercial areas property owners cannot do this on their own thus need of professionals assistance become imperative for them. We are also giving our services to residential areas because carpets placed at these areas get affected due to several causes; hence, it is crucial to get them cleaned and repaired on time.
Steps That Should Be Taken In Case Of An Emergency
There are steps that should be taken for Carpet Drying Melbourne if a flood occurs incidentally.
Call The Experts:

The most crucial step should be taken initially is by calling professionals if the situation is extremely drastic. Professionals will conveniently control the extreme situation.

Prevent Water From Leaking:

If water is leaking from any malfunctioning appliance or coming inside the room from outdoors then you should quickly stop it in order to protect the carpets from getting more saturated.

Move Your Furniture To A Safer Place:

During a flood aside from carpets expensive and large furniture of the house get damaged too. Thus It is important to shift the furniture to a safer place it will also ease the carpet cleaning job.

Ventilate The Room:

Ventilating the room is also necessary you can do it by running fans to quickly dry the carpets. Opening windows of the affected areas will also help.
Same Day Carpet Drying Melbourne In Reach
You can get same-day carpet drying services from us at affordable costs. Customers are our major priority and we understand that stained and wet carpets are the house of moulds and other contaminants which can cause health complications. Therefore, Flood Water Damage Restoration is providing same day booking services so that our customers get rid of all the problems they are going through because of the infected carpets. You can also call us on weekends too we are available for you 24*7 for your support. So, call us today and avail our same day carpet drying services today.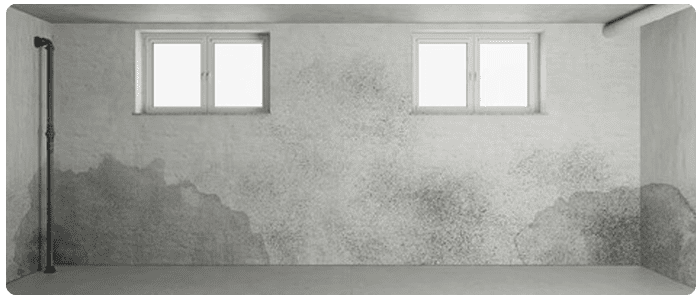 How Flood Water Damage Restoration Can Help?
With having more than 10 years of experience in this business we deliver only quality services to our customers.
We are a well-known organisation satisfying all our customer's needs for many years.
We have all the appropriate and finest machines for carpet drying Melbourne.
Our Water Extraction Melbourne service costs are reasonable.
Our 24*7 working team is always there for your assistance in any crisis.
Get in touch with us now to grab the best Carpet Water Damage Melbourne aids.
FAQs On Carpet Drying Melbourne
How can I make my carpet dry faster?
The carpet can be dried faster by extracting the water properly as well as putting the carpet in a better drying source like sunlight and fan.
How long until the carpet dries after cleaning?
The drying duration of the carpet depends upon the various factors. some of them are given below:
1. The shape and size of the carpet.
2. The source of the drying.
3. The way water is extracted from the carpet and more.

Will cold air dry carpet?
Yes, cold air can also dry the carpet but it will take more time. In the cold air, there is a mixture of water droplets which will decrease the speed of the drying.